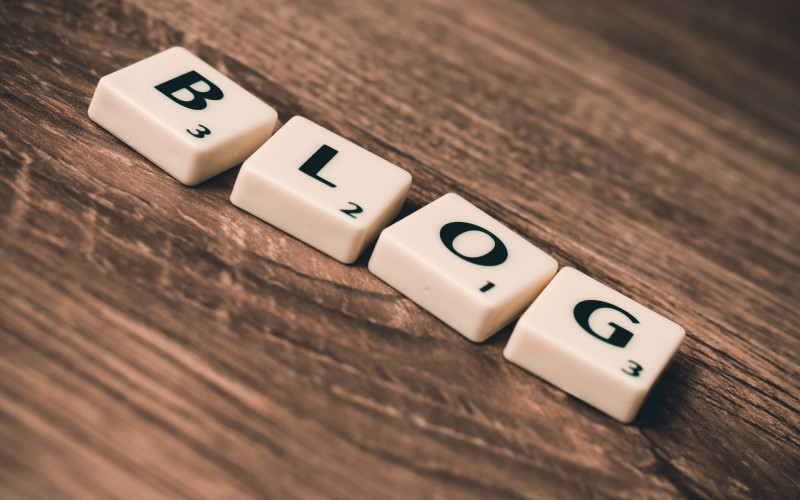 Marketing is all about providing valuable information about your product or service. That being said, we could say that content is central to all your promotional efforts. You only need to use the right strategy that aligns with your brand's goals.
As people rely more and more on the internet when it comes to searching specific solutions, it's important to have a solid content marketing campaign that attracts, nurtures, and converts the right audience. Here's a guide on how you can build an effective strategy from scratch.
1. Know your audience
Marketing is all about leading people toward purchasing what you have to offer. With content marketing, you want to attract people using relevant and fresh information. A lot of research is needed if you want to create content that catches the attention of your target audience.
To do this, you need to identify a piece of content that has a lot of engagement. What makes this content so appealing? Is it because of the title or subject matter? These insights are important to getting a clear picture of what it is you should be promoting.
2. Use a sales and marketing funnel
Not many people will consider buying a product just because they read something nice about it on your blog. On the contrary, you still need to nurture your prospects until they are "warm" to purchasing.
Under the AIDA Model, your prospects go through several stages where they require very specific information in order to end up buying a product. This makes the case for using a marketing and sales funnel template that allows you to determine the right type of content for each stage.
3. Research the competition
You need to understand how your closest competitors are able to get so many likes or traffic. Through competitor analysis (list of free tools), you can generate insights on certain strategies you can adopt and implement in your content marketing campaign.
Do they create verbiage in an engaging way? Do they publish content aside from blogs? What channels are they using to distribute content? You need to know because their strategies could help you become more successful if you implement them in your own way. Just remember to be very discreet.
4. Curate relevant content
Aside from original content, you might also find it useful to share content from other sources. With content curation, you can scout for blogs and other pieces of content that could go well with original content.
For instance, if you are promoting a real estate service, you can pick out relevant news items that go well with a blog or a social media poster or an informational video. Not only does this add value to your current content marketing activities, but it also helps generate interest from people. You just have to make sure to do justice to the original creator by giving them credit.
Content is certainly king and it will remain so in the years to come. You only need to make your brand messaging stand out. With these tips, it won't be long before your business gets the attention it deserves.