Geometric backgrounds and polygon graphics work great as backgrounds for websites and apps, presentations, social media banners and even print design. They provide a fresh, modern look to any design and play well with the clean, minimalistic UI design elements.
In this post, we have brought together some of the best free geometric backgrounds sets. Also find some of the finest tutorials to learn how you can create your own Polygon Graphics and Geometric backgrounds. Lastly, you will also get to know about a free web based tool that lets you convert bitmap images to low poly vector art.
Free Geometric Backgrounds
In this section, you will find free to download low poly and geometric background packs. Collectively they offer over 100 free backgrounds. All these backgrounds come with free personal and/or commercial use license.
Free Colorful Geometric Backgrounds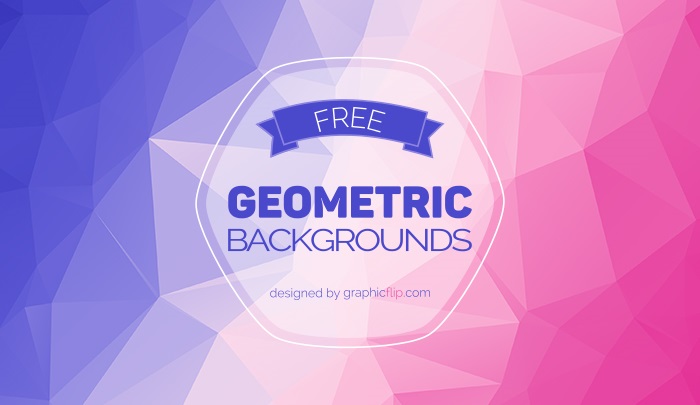 This is a set of 5 high resolution (3000 x 2000 px) geometric backgrounds in bright color combinations. Created by our Super Dev Resources team, these backgrounds are free for use in personal as well as commercial projects. The downloadable zip archive contains 5 JPG images.
Geometric HD Backgrounds: Free Download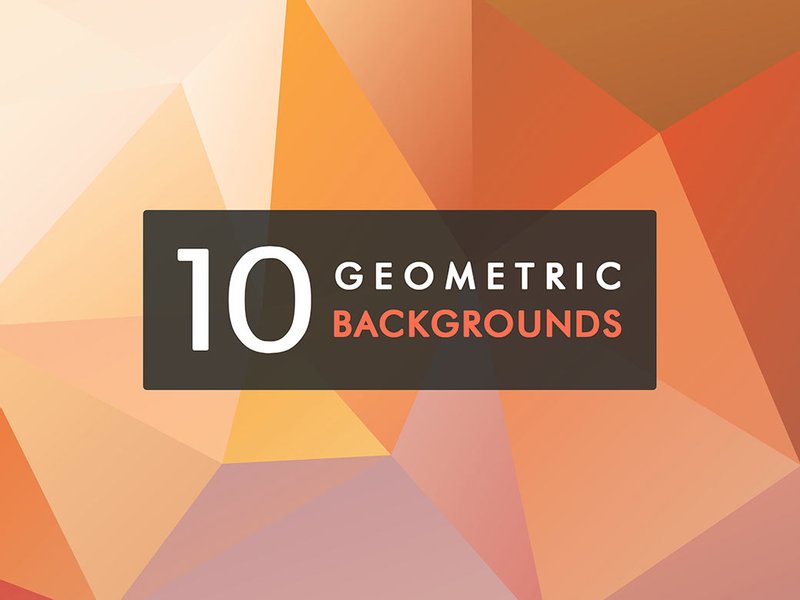 Free geometric background vector set offering 10 beautiful backgrounds with different polygonal textures. Useful for your next web and print design work. On downloading, you get 3500×2500 px 300dpi JPG backgrounds.
50 Free Tessellated Vector Backgrounds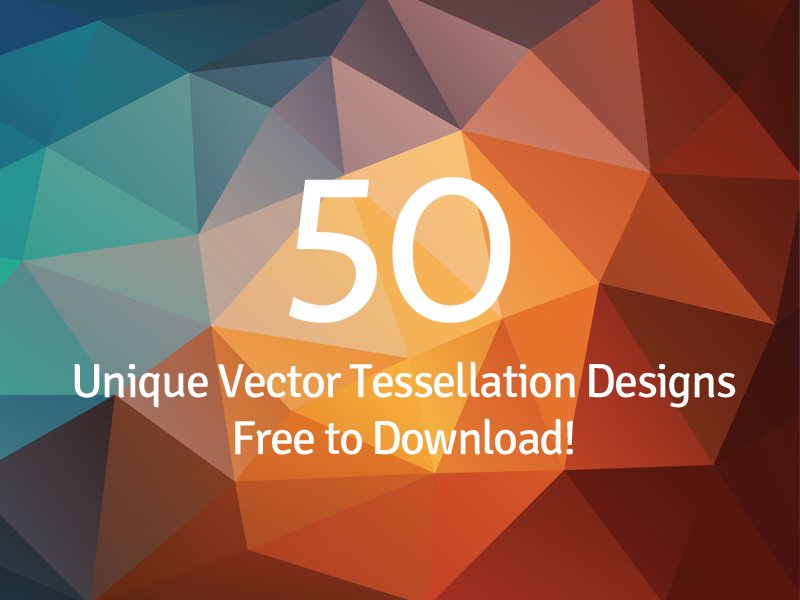 A set of 50 free tessellated backgrounds designed by Justin Prno. Available in AI, PSD and PNG formats. Free for personal and commercial use.
10 Free Futuristic Polygon Backgrounds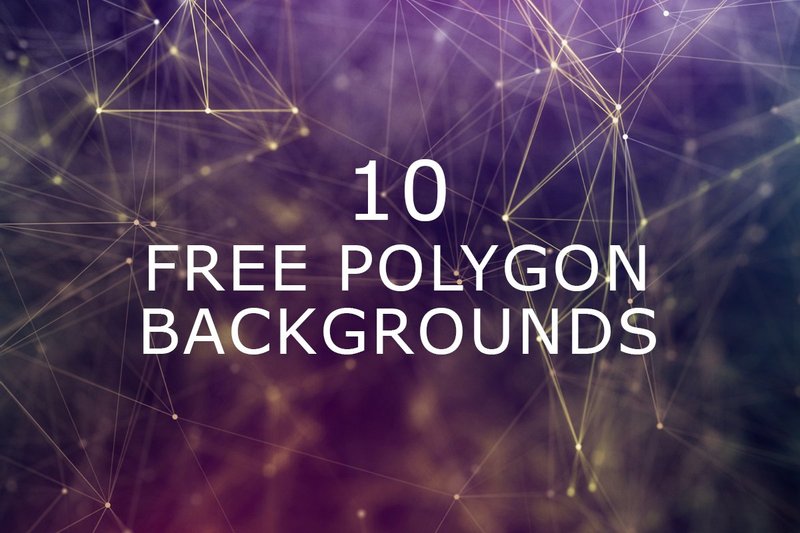 This free set of polygonal mesh backgrounds is perfect for futuristic, high-tech designs. Includes 10 different backgrounds for your websites, print templates, or any kind of modern project.
6 Free Polygonal 3D Backgrounds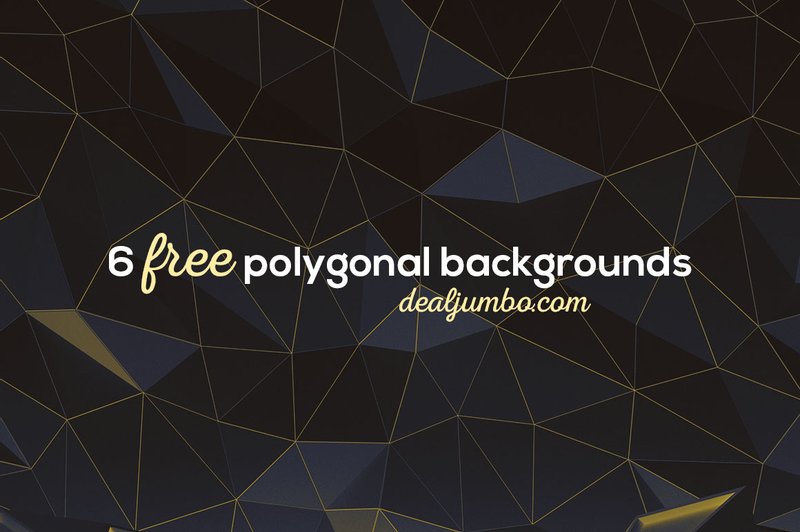 6 free hi-res abstract polygonal 3D backgrounds (3000 x 3000 px) in hi-res JPG format from Cruzine Design.
12 Free Gold Polygon Backgrounds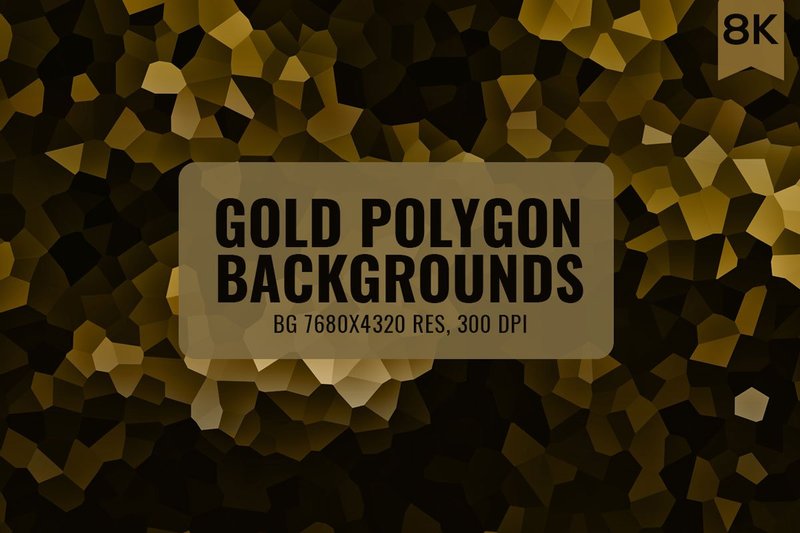 This set of 12 free 8K gold polygon backgrounds is perfect for print products, handmade craft items, web design, scrap-booking, posters and much more.
Free 8K Geometric Backgrounds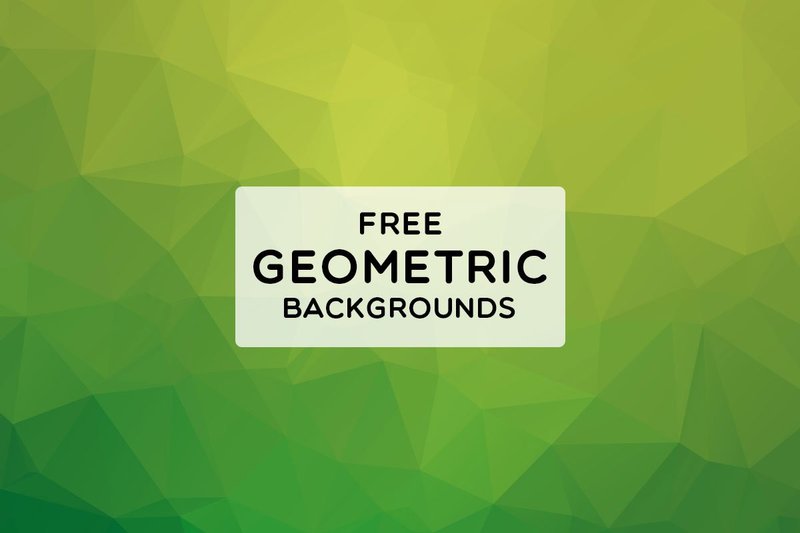 These 7680 x 4320 px (8K Resolution) 300ppi geometric backgrounds are large enough for all kinds of web and print projects. Download includes 3 JPG backgrounds.
20 Free High-Res Geometric Polygon Backgrounds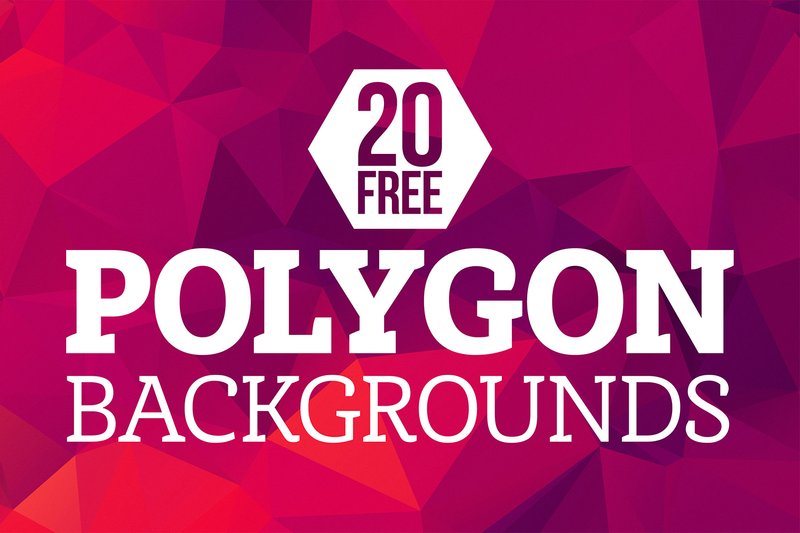 This free pack of geometric polygon backgrounds contains 20 high resolution graphics made up of colorful poly shapes. They're perfect for filling out areas with vibrant geometric patterns, making them great for headers, flyers, advertisements, wallpapers or even as a background to present your portfolio work.
4 Free High-Res Geometric Polygon Backgrounds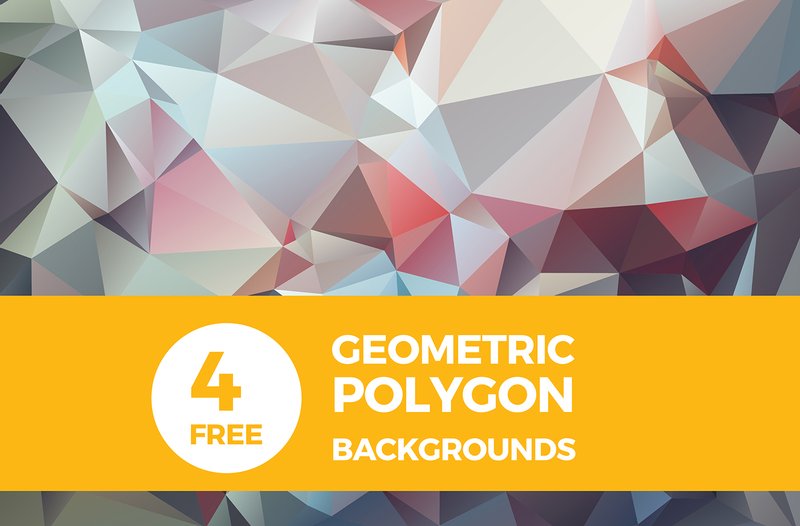 A set of 4 free geometric low poly backgrounds you can use to design a website template, business card, flyer, poster, collage, presentation, postcard, and banner.
10 Polygon Background Banners Freebie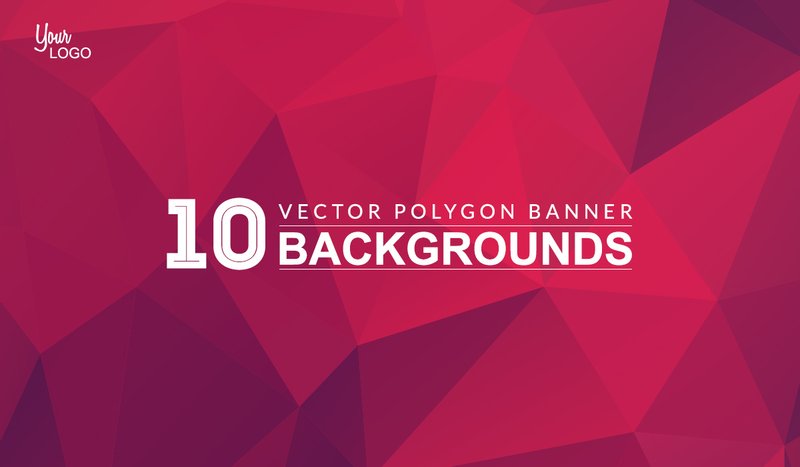 This set of free polygon background banner PSD templates allows you to add your own logo and text to create your own banners easily.
7 Free Blurred Polygon Backgrounds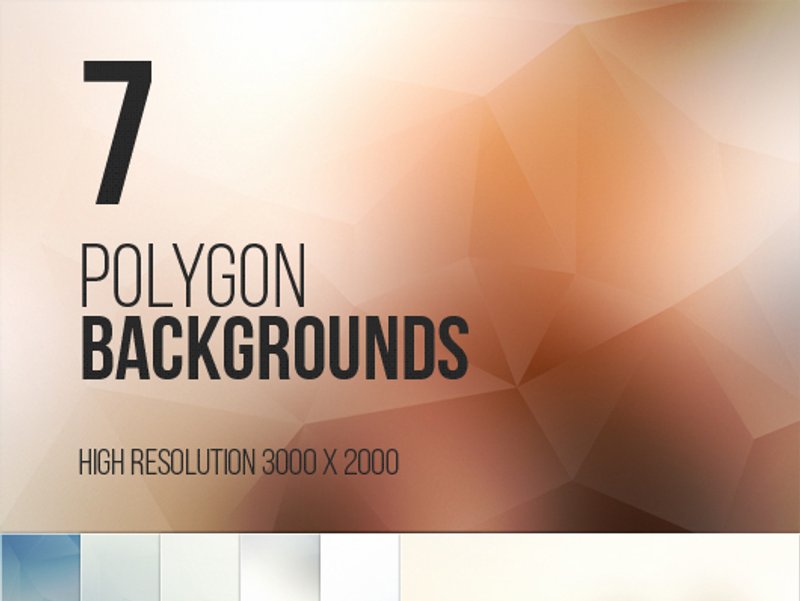 This is a set of 7 high resolution blurred polygon backgrounds. Downloadable as 3000×2000 px JPG files.
Geometric High Definition Backgrounds Set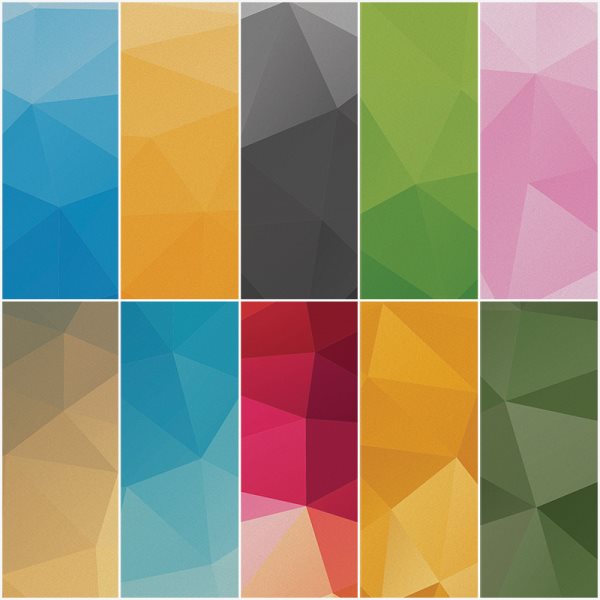 This contains a set of 10 high definition geometric backgrounds created by Michale Reimer and provided for free by Onextrapixel. All 10 backgrounds come in both .AI and .JPG formats. In illustrator you can fully edit any geometric background in any way you like. You can change each triangle color and re-size the background to meet your exact needs. The JPG versions come in high definition (300 dpi) at size 2500 x 2500 px. This allows you to use them in a variety of personal or commercial projects.
Polygon Graphics Tutorials & Tools
Learn how to create a polygonal vector mosaic from raster images using Adobe Illustrator and a free Triangulator web-based tool.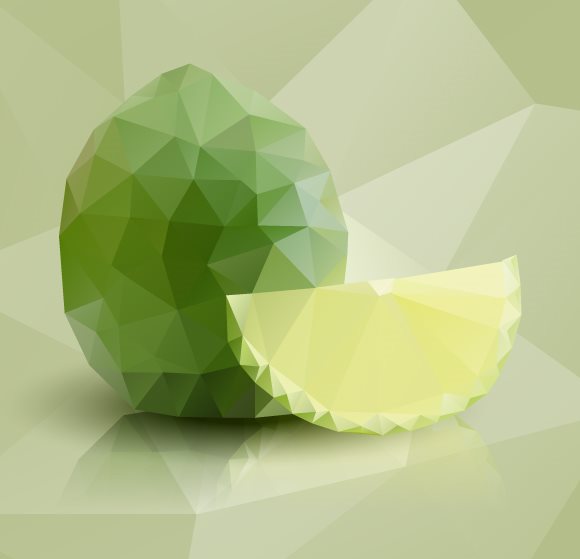 Learn how to create a geometric background in Photoshop using a few simple shapes, blending modes, and transparencies.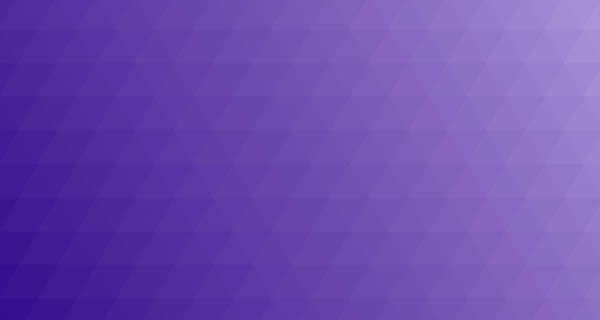 Made by Igor Borisenko, I♥Δ is a web based low poly image generator tool that generates a vector low poly image from your bitmap image. It also allows you to export the generated image in SVG format that you can edit further in a vector graphics editor such as Adobe Illustrator or Inkscape.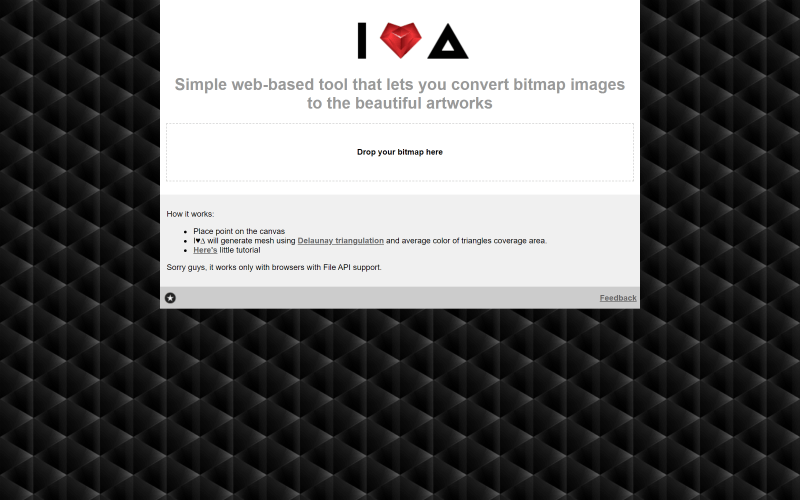 Hope that you found enough resources for using Geometric backgrounds in your apps and websites. If the free geometric background sets were not enough then you can always try to create one of your own following the tutorials listed above or by using the web tool. Don't forget to share this post with everyone if you found it useful.
More Background Resources